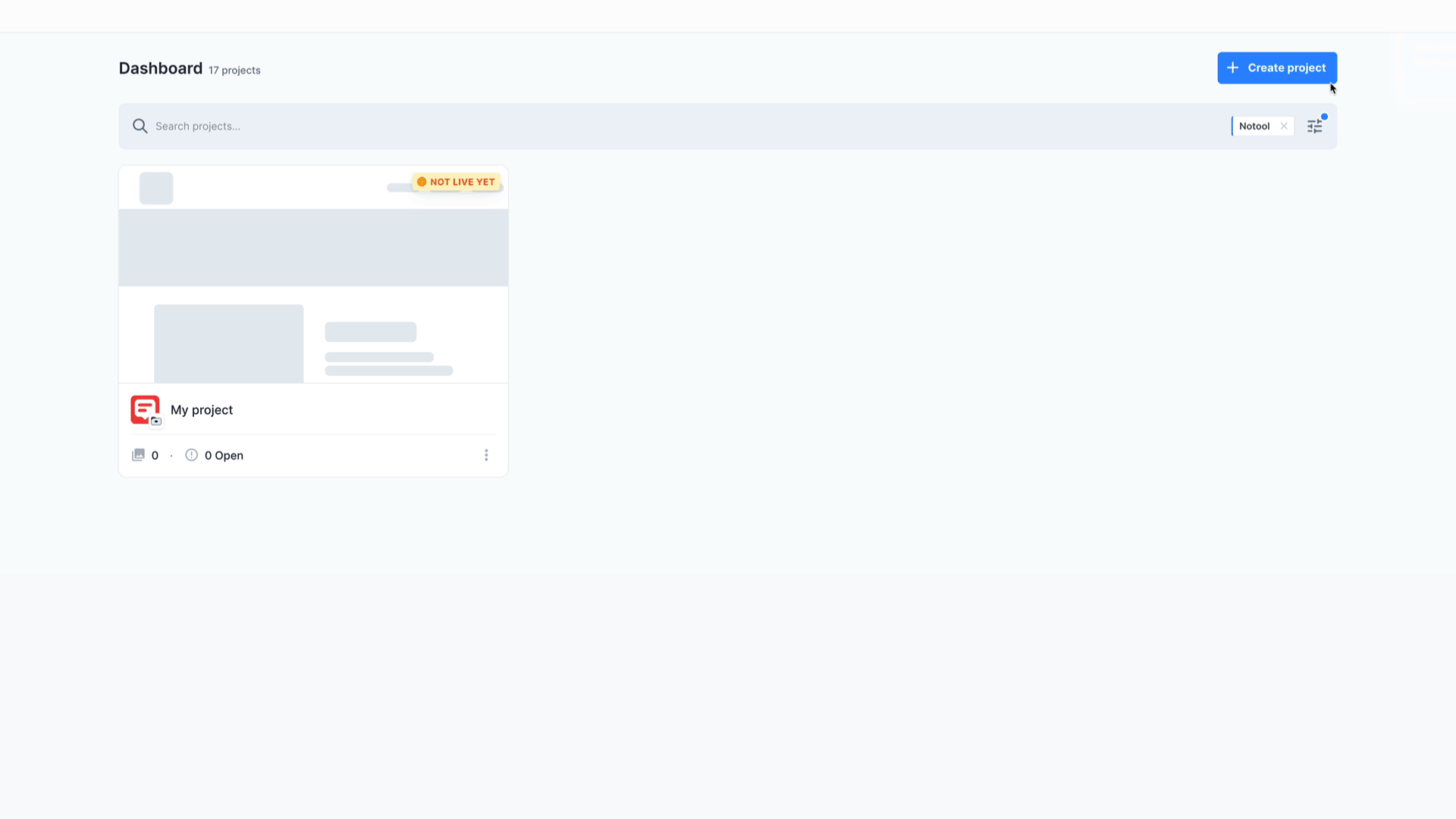 Make each project stand out, with custom favicons and thumbnails.
When you create a new project and provide a website domain (eg:
netflix.com
), we will automatically retrieve the website favicon and set it as your project icon.
We also take a screenshot of the website and set it as your project thumbnail.
To edit the favicon or thumbnail, go into any project, under
Settings > General
.